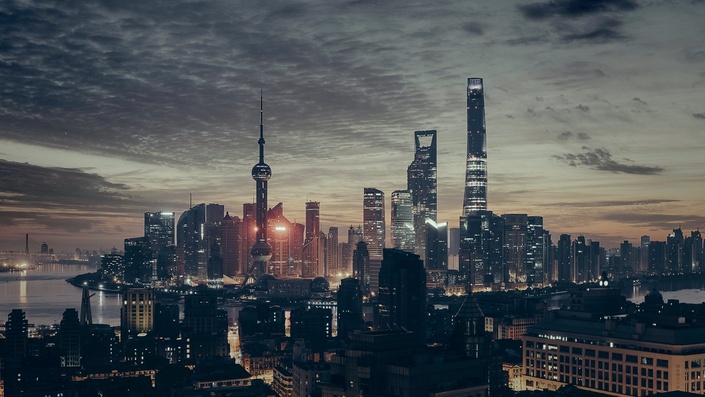 How to Find a Job in China
Learn what your job options are, how to find the right type of company, and how to get a job offer.
Have you been teaching English in China for a few years, but feel like you're not using your full potential and want to find something that is a better fit without leaving China?

Does the thought of moving to China scare you because of all the unknowns?
Do you want to work in China but not teach English?
Do you want to find a job in China that uses your skills and knowledge?
Do you speak Mandarin and want to use it in your work?
How to Find a Job in China is an online course that teaches you everything you need to know to find a good job in China and help you create an awesome life there.
The 21st century is the Asian Century. At the center of the action is China. There are almost 1 billion native Chinese speakers and it's becoming necessary to learn the language in order to work with and in China.
Most people with the desire to live and work in China head there as an English teacher because it is easy thing to do and with such a huge demand for learning English, it dwarves all the other competition for jobs.
But many of these teachers would love to have a job using their full potential, using more of their skills (Chinese language skills, sales/marketing, programming), but they just don't know where to look or how to go about getting such a job.
How to Find a Job in China helps job seekers bridge that gap.
Above all, working in China gives you a new way of thinking. As a bridge between East and West many new work opportunities will open up to you.
As more and more people move into the middle class in China, they are able to give their kids more opportunities for a better future. One way this manifests is in the form of providing foreign English teachers to students.
Inside the course you'll hear from an American entrepreneur who successfully opened an English school in China with dozens of students.
Want to start your own manufacturing company and sell to companies like Target, Wal-Mart and others? China is the factory of the world. Almost everything is made in China nowadays. By understanding the Chinese business environment, you'll be able to approach foreign companies and sell to them.
Inside the course you'll hear from a young American who is acting as the middle man helping foreign companies find products in China.
Chinese companies more and more are seeking to find a way to reach foreign markets. They need foreigners who can bridge the gap using their knowledge of said foreign markets.
Inside the course you'll hear from two Americans who are using their English language abilities to do work in Public Relations and Technical Editing.
The opportunities China holds for foreigners are endless.
Module 1: China Job Options:

7 Interviews with people who have held different types of jobs in China like technical writing, public relations, and teaching English. They talk about what their job is/was, how they found the job, their background, how much the job pays, job requirements and advice they have for people looking to follow in their footsteps.

Module 2: Getting an English Teaching Job

:

6 video lessons about how to find a job teaching English in China using both job boards and a teacher placement agency. It also covers things like job requirements, what TEFL certification is, whether it's needed or not and how to get certified, and interviewing.

Module 3:

Getting a Non-Teaching Job:

12 video lessons about how to find a non-teaching job in China. It includes things like how to identify your "sweet spot", writing your resume, creating a LinkedIn profile, writing a cover letter, 4 methods for finding a job, and interviewing.

Module 4: Working in China:

7 videos about working in China. It includes the life of a foreign employee, working with Chinese colleagues, hours and holidays, paying taxes, building guanxi and working with Chinese clients, and visa requirements and sponsorship.

Module 5: Mandarin Chinese Crash Cours

e:

12 videos about how to learn Chinese. It covers listening, pinyin and pronunciation, the four tones, finding a Mandarin teacher, speaking, grammar, learning characters, reading, writing and typing in Mandarin, a study plan and resources for study.

Module 6: Living in Ch

ina Essentials:

13 videos about how to get settled in China. This includes where to live, apartments in China, shopping for your new apartment, internet and utilities, cell phones, how to get around blocked websites in China using a VPN, money and banking, transportation, getting a Chinese driver's license, visiting the doctor and medical insurance, mail in China, foreign language bookstores, a summary of initial expenses when moving to China.

Module 7: Living the Good Life in Chi

na:

7 videos on how to live like a king or queen in China. This covers eating in China, making friends, shopping in China, nightlife in China, dating in China, things to do, and dealing with culture shock.

Module 8: China Travel Through the Back Door:

8 videos and about travel in China and Asia and 4 custom-made maps of the destinations. It covers Beijing and the Great Wall, Shanghai and Jiangnan Area, Accommodation in China, Hong Kong and the Pearl River Delta Area, Yunnan Province, Planes, Trains and Long Distance Buses, Other Destinations in China, and Destinations in Asia.
The work opportunities in China you'll learn about in How to Find a Job in China are just the tip of the iceberg. Inside you'll also learn:
How to find an English teaching job (teaching English in China is the gateway to many opportunities).

How to find a non-teaching job in China.

Everything you need to know about working in China including visas, holidays, paying taxes, building guanxi and more.

A crash course guide on learning Mandarin.

Everything you need to know about living in China, including finding an apartment, money and banking, VPNs, and cell phones.

Everything you need to know about eating in China, making friends, shopping and nightlife.

My recommendations on travel in China and Asia.
Your Instructor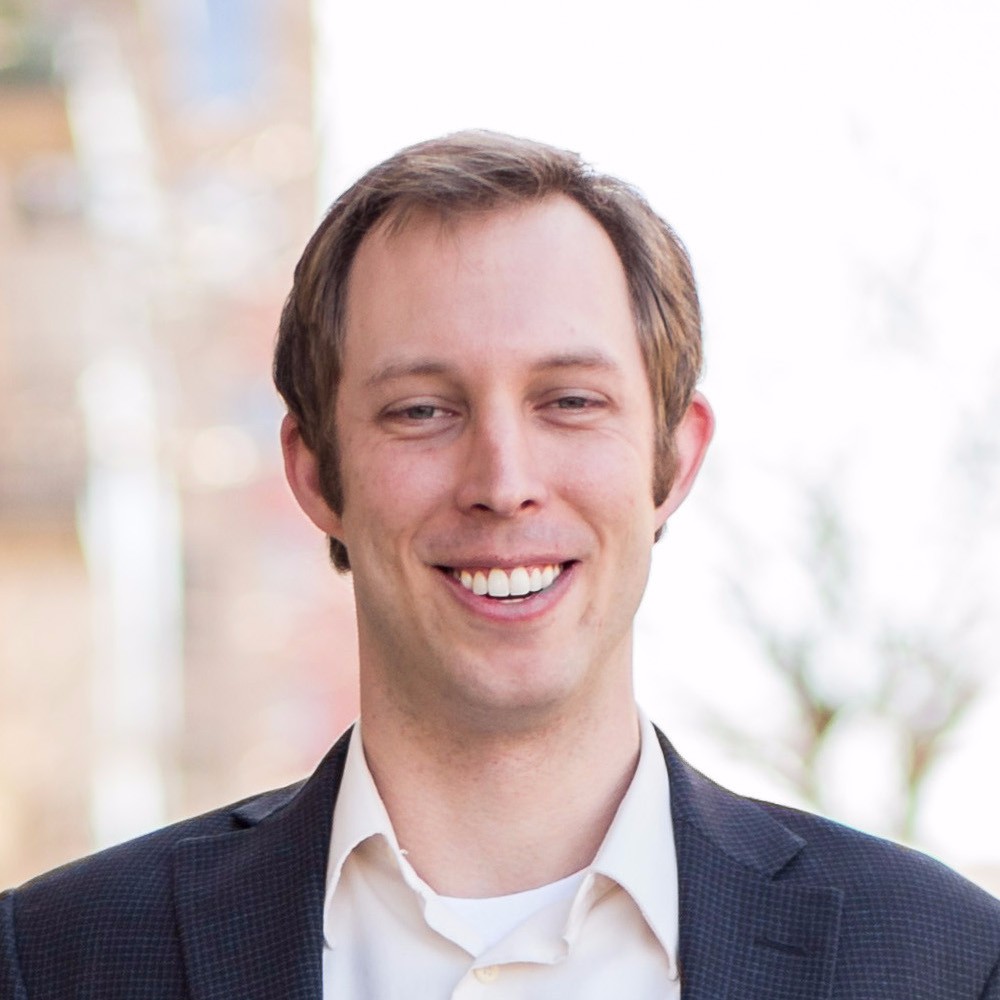 Hello/你好! I'm Nick Lenczewski. I help people find jobs and create a life in China. In 2011, after 4 years of working as an English teacher in China, I myself landed my dream job of working for an international company in China, helping them improve their communications as the director of language and cultural development. Since then I've had multiple interviews, job offers, and jobs in China doing things like sales and marketing, quality control and Mandarin translation and interpretation in all kinds of situations from parent teacher conferences to heart surgery. I'm the author of Ultimate China Guide: How to Teach English, Travel, Learn Chinese & Find Work in China and have been mentioned on sites like Sinosplice, EnterChina, China Business Cast, and Fluent in 3 Months.
Things weren't always so great though. When I first started looking for non-teaching jobs in 2009, there was almost no information out there about how to do it. As a result, I applied to dozens of jobs I thought were a good fit for my skill set, but never heard back from companies. I was going about finding jobs in China all wrong.
So even if you've tried finding a job in China and have yet to succeed, or are teaching English in China but want to find something that is a better fit for your skill set, I promise that you can do it.
What you'll get:
8 modules of video and audio lessons, interviews and worksheets.


11+ hours of video and audio instruction and content

Access to me via comments within the course

Bonus: pdf, mobi, and epub copies of my book, Ultimate China Guide
Frequently Asked Questions
Can I still find a job if I don't speak Chinese?
Yes. Most foreigners working in China don't speak Chinese. If you want to find a non-teaching job it's very helpful to speak Chinese, but it is not a requirement for many non-teaching jobs.
When does the course start and finish?
The course starts now and never ends! It is a completely self-paced online course - you decide when you start and when you finish.
How long do I have access to the course?
F-O-R-E-V-E-R. After enrolling you have full, unlimited access to the course for life on any and all devices you own.
Are there any refunds of guarantees?
Yes. If you are unsatisfied with How to Find a Job in China, then send us an email at
[email protected]
within 30 days and we'll gladly give you a refund.